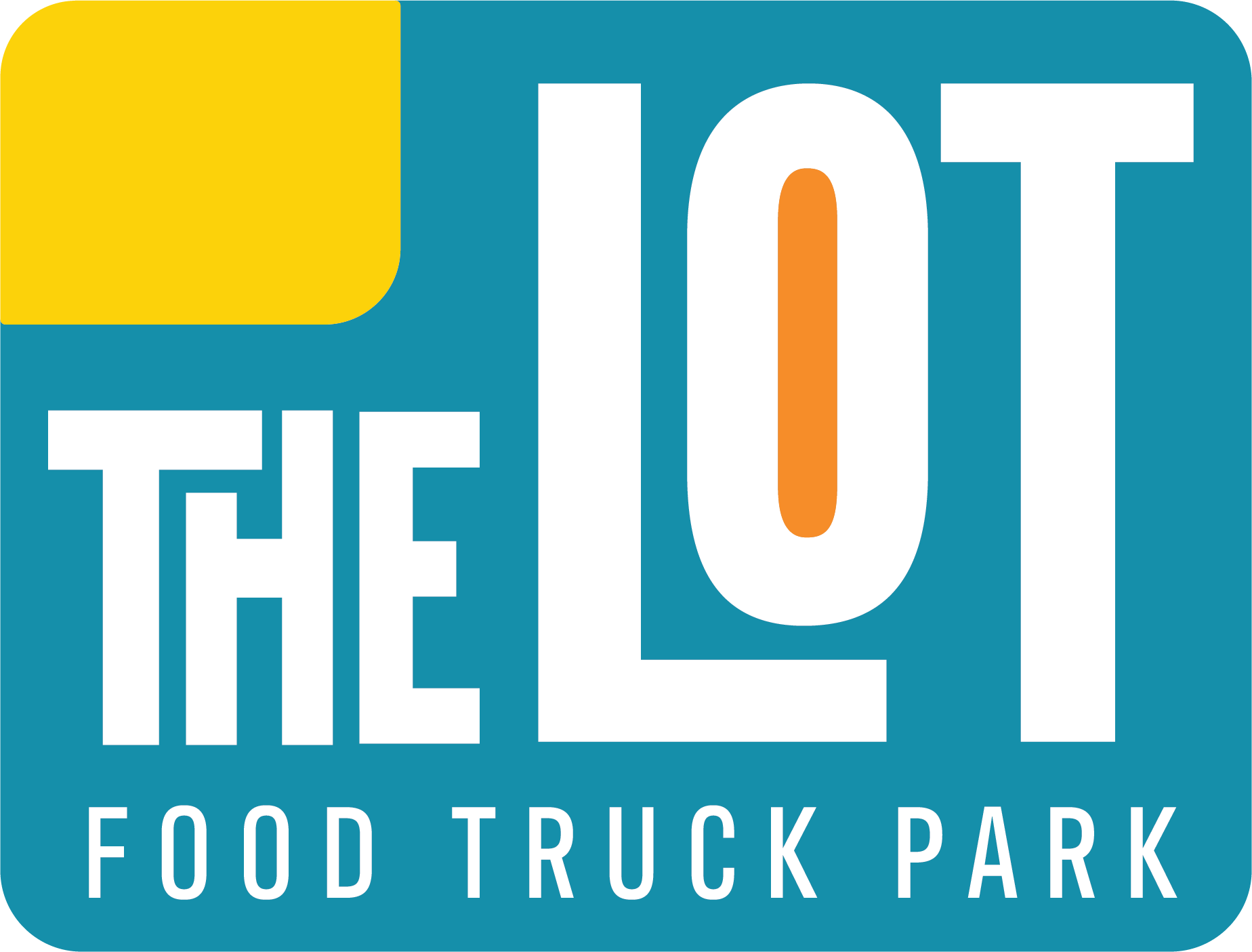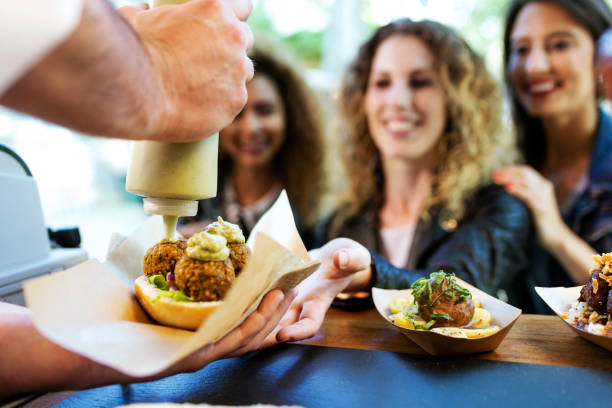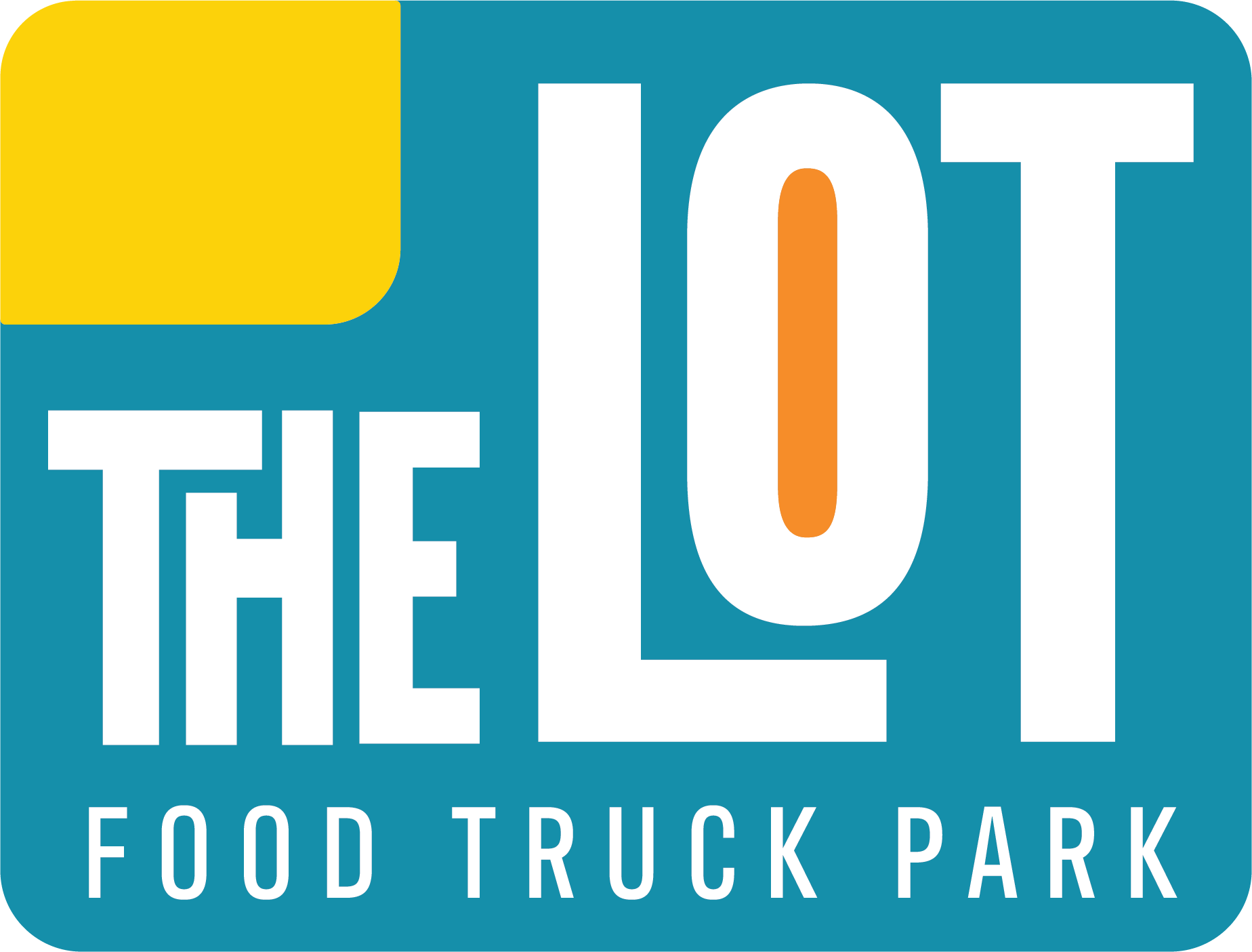 Sandusky's Food Truck Park is here! Opening in 2022, we are bringing a whole new dining, shopping and gathering experience to downtown. We are located at 161 Wayne Street, just north of Market Street, where there is plenty of nearby free parking. The Lot offers outdoor and covered seating and gathering areas, food and drinks from several food trucks, unique shopping, as well as live music, performances and other special events happening on a regular basis.
Make sure you check out our listing of upcoming events and current food trucks and vendors!
We are looking for some fantastic food trucks, amazing artisans, unique vendors, passionate musicians & entertainers to join us and help make The Lot a lively, fun and family-friendly gathering place!
FOOD TRUCKS
The Lot offers a variety of flexible rental time options, lots of amenities and a great downtown location for your food truck!
MUSICIANS & ENTERTAINERS
Do you have a band or act you would like to bring to a fun crowd in downtown Sandusky?
VENDORS & ARTISANS
We are looking for unique, small, seasonal and other vendors to setup at The Lot for a day or a few months.