FOOD TRUCK ROSTER
Days & hours vary per food truck—best advice is to check their latest information on Facebook (links are below).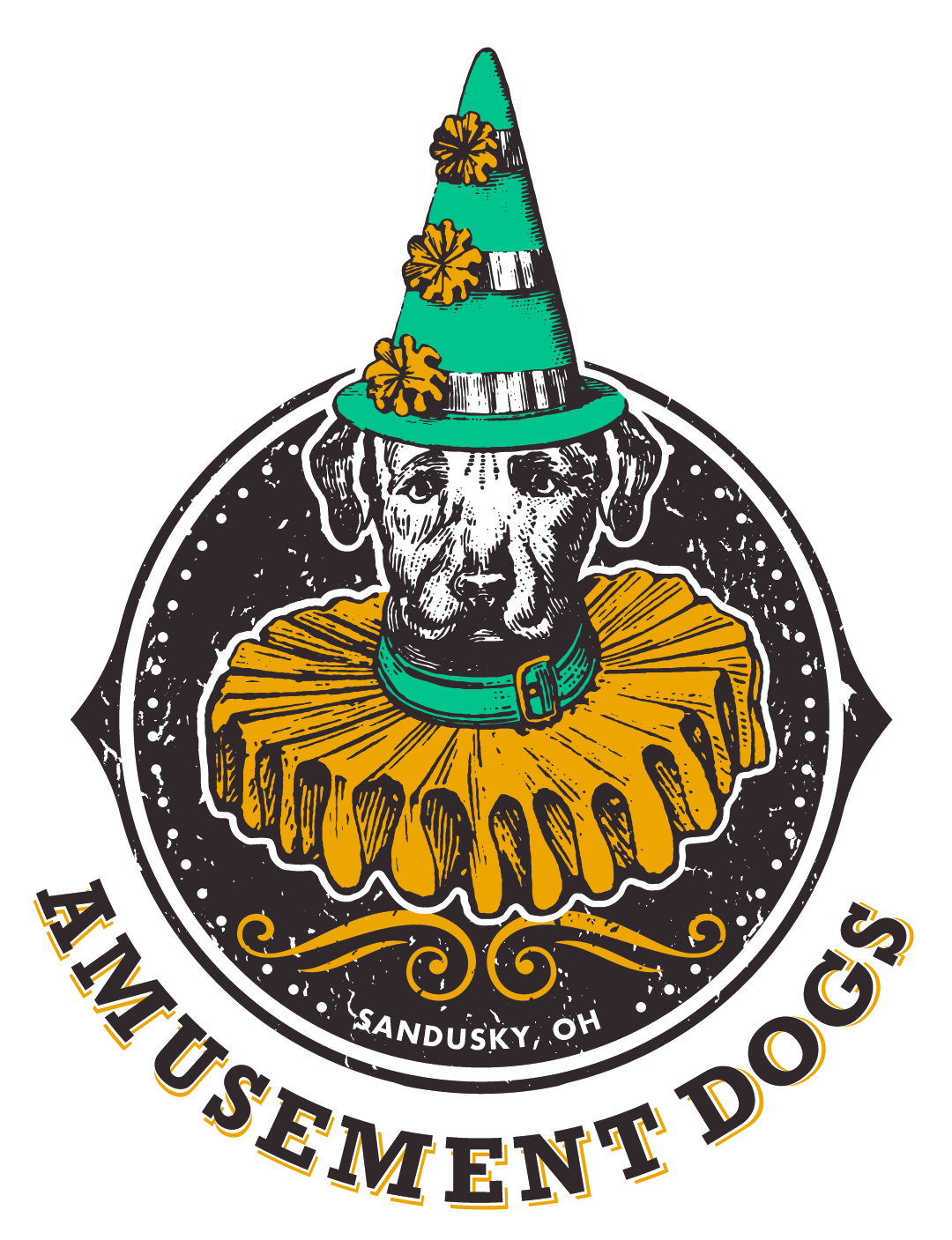 Amusement Dogs serves tasty and tantalizing gourmet style hot dogs and tots! They offer meat and vegetarian dogs and bratwurst.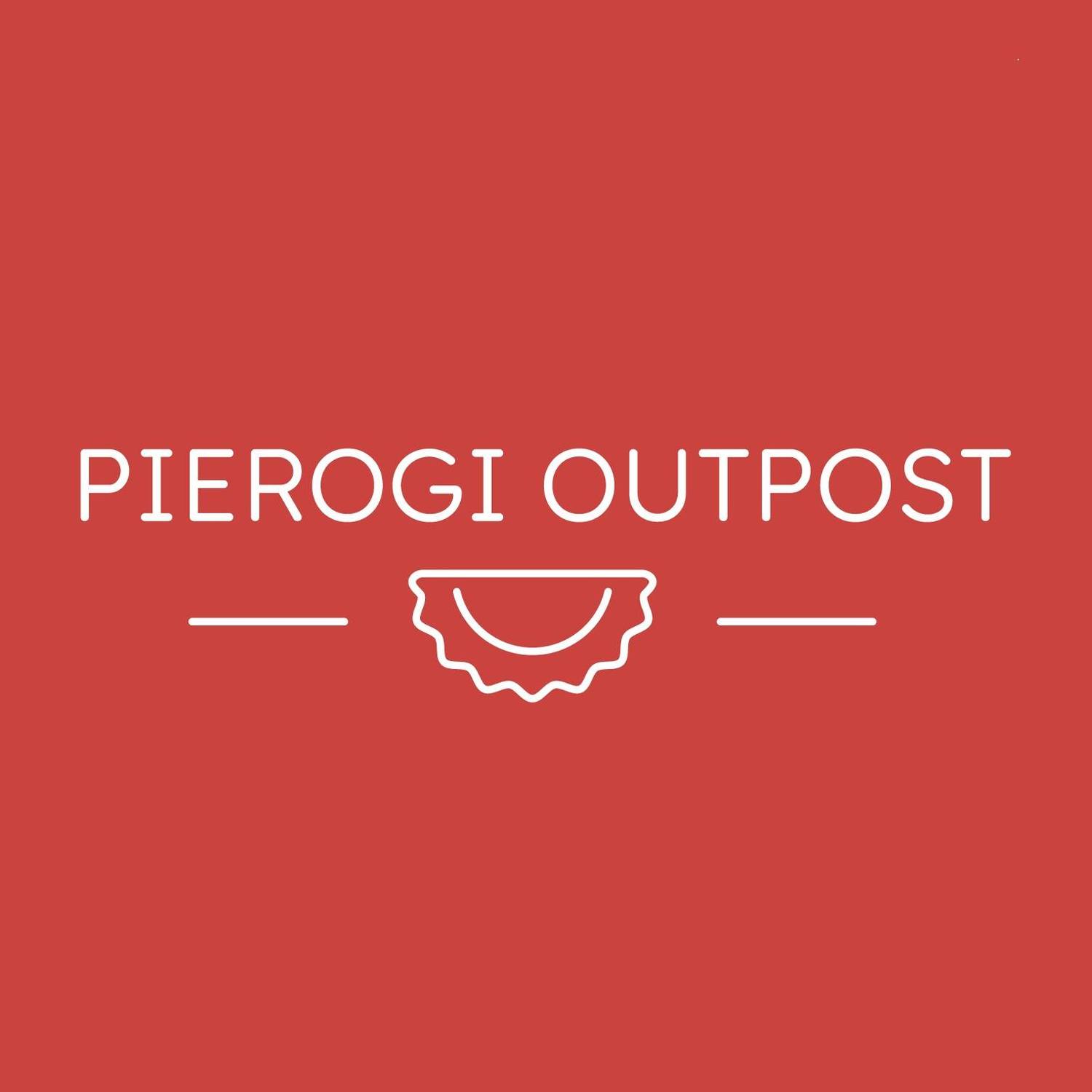 Pierogi Outpost offers multiple kinds of handmade pierogi, Polish kielbasa on rye, and a pierogi and kielbasa platter.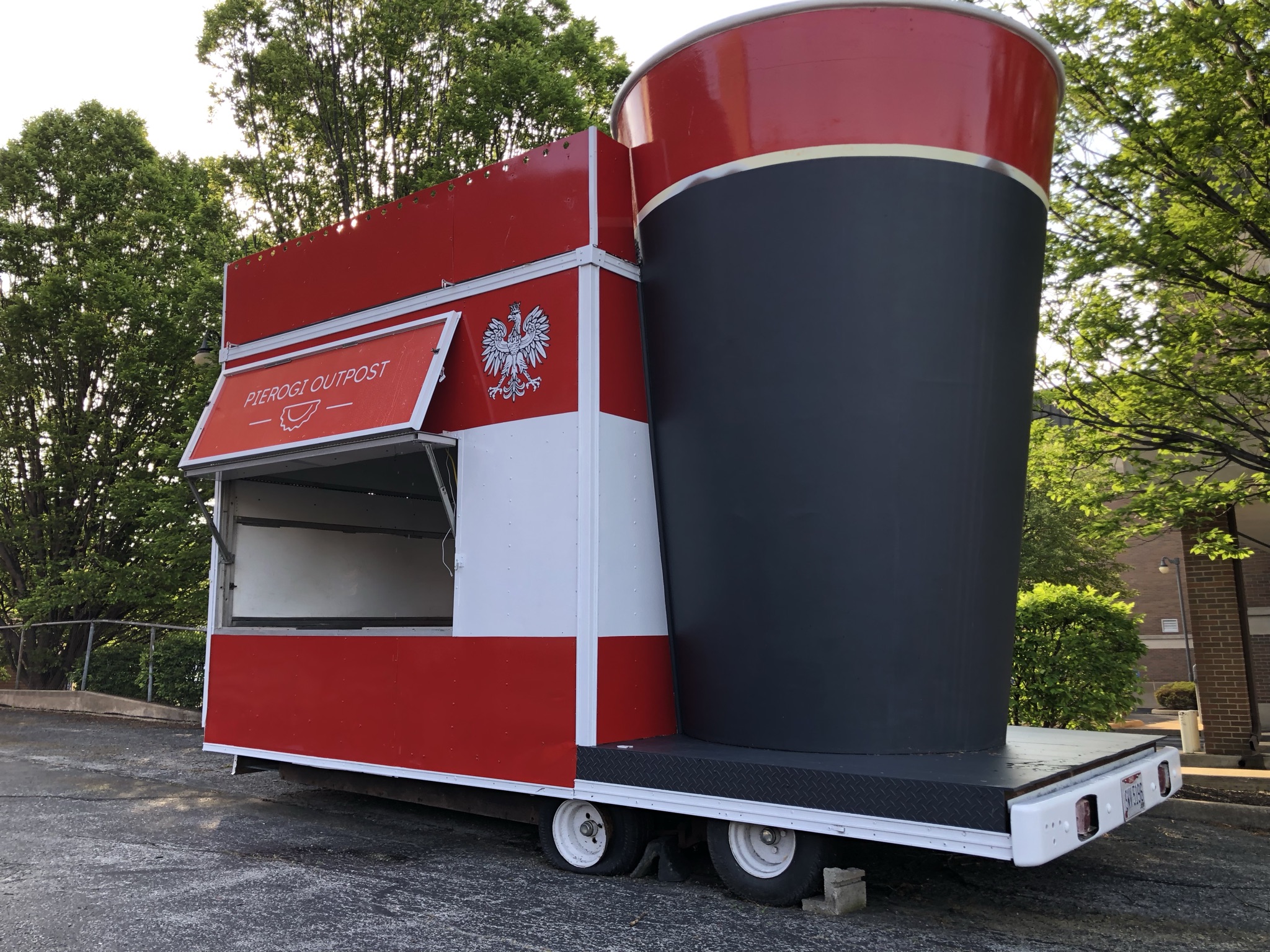 Interested in bringing your food truck to The Lot?
We would love to work with you!
Please click on the button below for site information, amenities and contact information.